Driving was extremely dangerous two decades ago. From falling asleep when driving, to holding out the neck for any blind spots, such challenges are now history having been solved by technology. Still, drivers face many risks on the road, some within and others beyond control. Late night driving, poor visibility, poor road network and malfunctioning traffic lights will put the driver in danger, as will risky behavior. It is a need that has prompted car manufacturers to develop advanced driver assistance systems (ADAS). As a renowned service provider in the automotive industry with IATF 16949 Certification, MADES is excited to be part of the journey towards autonomous driving.
ADAS Now the Focus
Advanced Driver Assistance Systems (ADAS) are swiftly becoming part of the auto industry. The National Highway Traffic Safety Administration (NHTSA) and Insurance Institute for Highway Safety (IIHS) reported that 50% of cars released between 2017 and 2018 had ADAS. The solutions are no longer a reserve for luxury cars. Sentry and other Nissan models have ADAS nowadays. You will also find the solutions in many Toyotas.
So does your car have any of these systems? If you buy a car today, it is important to know the features in it and how they can promote your security and that of other road users. These systems are normally categorized as Adaptive, Automated, Monitoring and Warning. Below are some popular ADAS:
Seat Belt Reminders
We can all agree that the hallmark of car safety is the safety belt. Yet, users will sometimes forget to use this important feature. It is no wonder that automakers have agreed to add this feature to the rear seats by 2025.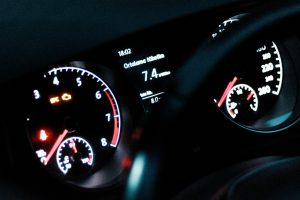 Fig 1: Dashboard Showing Seat Belt Reminders
Lane Support System
This electronic warning system gets activated any time the car veers off the road or lane. Its audio visual communication may be enough to alert the driver and avert an accident. The effectiveness of this system hugely depends on the quality of lane markings.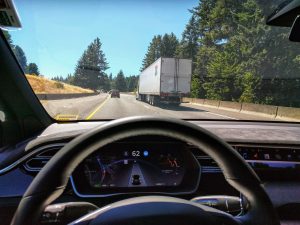 Fig 2: Dashboard Showing Clear Lane Markings (source)
Collision Avoidance System
This electronic system is equally essential for car security, as it minimize the risk of hitting a car or object in front. Modern systems are equipped with cameras, lasers and radars to produce alerts. In some vehicles, collision avoidance is linked to Adaptive Cruise Control to reduce speed whenever there is a car in front.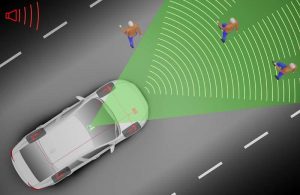 Fig 3: Collision Avoidance System (source)
Adaptive Cruise Control
Most new vehicles have this feature that automatically maintains a fixed distance with the car in front. Laser and radar systems, either individually or in combination, maintain this distance.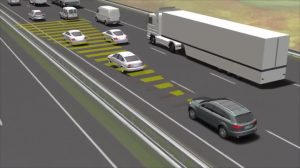 Fig 4: Adaptive Cruise Control (source)
Traffic Sign Recognition System
TSRS helps drivers to observe traffic rules and avoid road accidents. Forward facing cameras embedded on the car detect traffic signs, and the driver is able to get the signal via the infotainment system.

The automotive market thrives in reliability, and that's what the best advanced driver assistance systems are offering. As users demand cars that are more secure and ADAS-compliant, the relevance of supporting industries can only increase. As a core component of this ecosystem, MADES is dedicated towards delivering electronics that meet the most stringent standards. Since 1992, we have been designing and manufacturing relevant components for this competitive industry such as navigation aid systems, high-end cameras and driver assistance systems.

Interested in learning the electronic connection to ADAS? Visit our site and start the conversation.

[wpse_comments_template]