MADES is an established leader in high technology with an extensive range of high-precision electronic systems that have been field-tested for quality, designed for both military and security applications. Our experienced international sales team is perfectly familiar with the controls and regulations relating to international exports, including the North American International Traffic in Arms Regulations (ITAR) and the North American Export Administration Regulations (EAR).
MADES supplies complex systems including surveillance, telemetry, radar, radio-frequency, power electronics, electro-optics, target identification and a host of other applications.
Leading defense contractors in North America and Europe place their trust in the systems and subsystems manufactured by MADES. This trust is based on our unique experience and understanding of advanced electronic systems, which we use to address our clients' challenges.
Specifically, we participate in the programs for Airbus A400M, Eurofighter EF-2000, the Tiger helicopter, armoured vehicles, naval communications systems and European and North American missiles.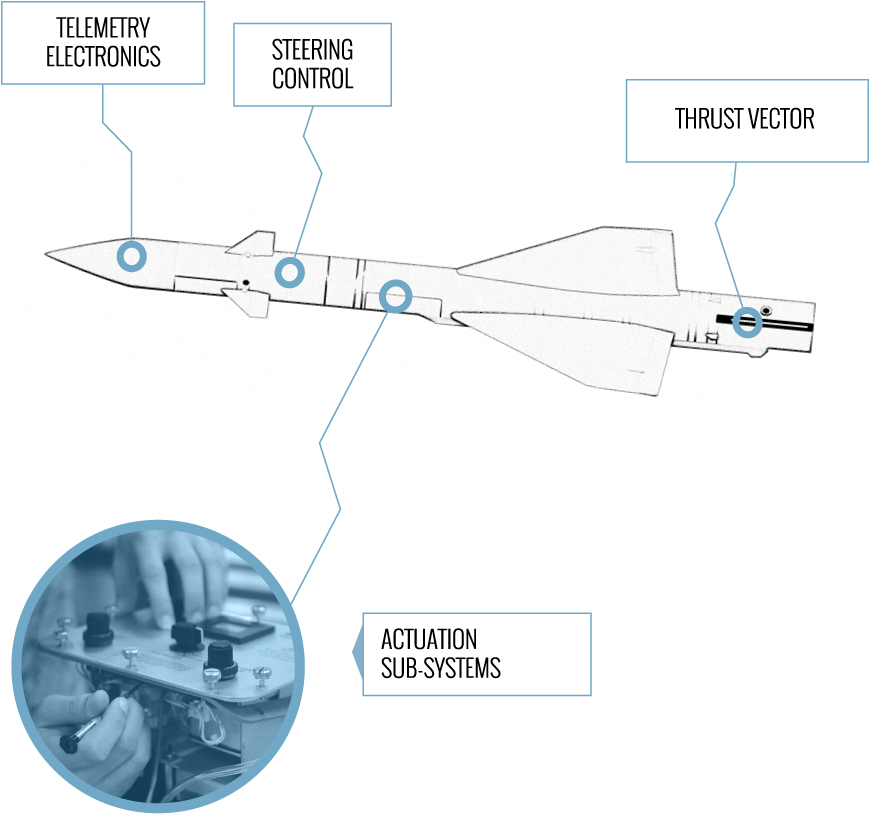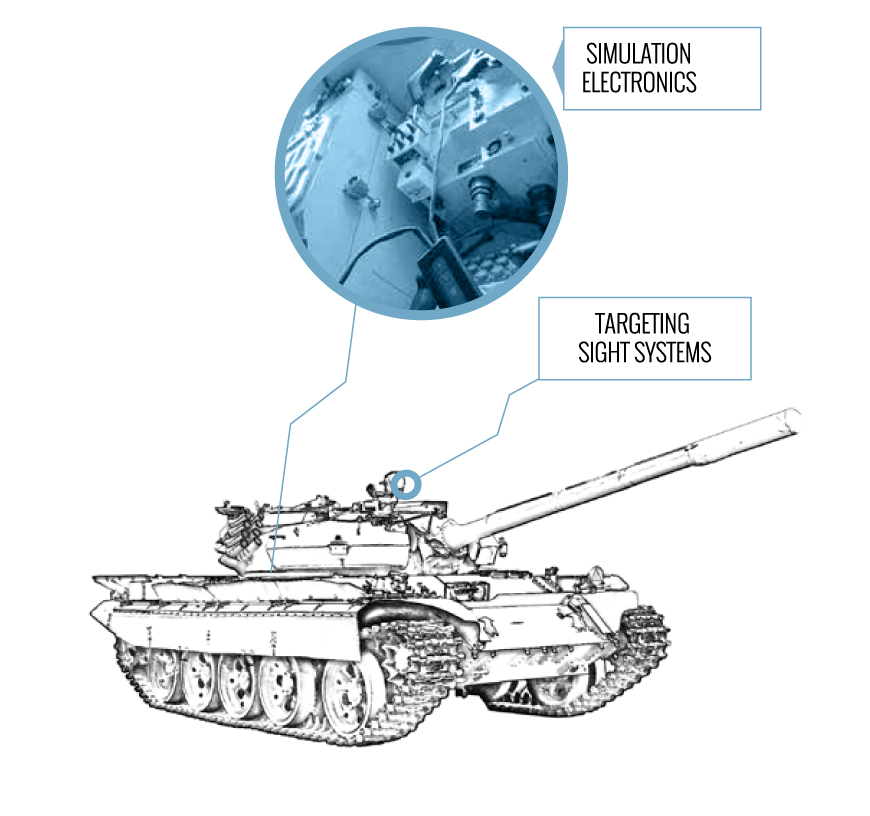 *Actual platforms are examples for explanation purposes.
MADES is highly specialized in the manufacture of on-board electronic systems that meet the most demanding of requirements and certifications. We have nearly 30 years of experience in using LEAN Manufacturing, while applying continuous improvement processes and following the rigorous Six Sigma quality method. MADES also has EN 9100 and NATO PECAL/AQAP 2110 certifications and the Nadcap 7120 Electronics accreditation.
MADES' world-class standards allow it to participate in large international programs, offering unparalleled reliability and on-time delivery indicators that exceed industry standards. Our clients know that their programmes are managed with speed, adherence to the highest quality standards and commitment to customer satisfaction.
Typical applications with which MADES successfully serves its clients are actuation systems, communications, control electronics, sensors, mission systems and other critical electronic equipment.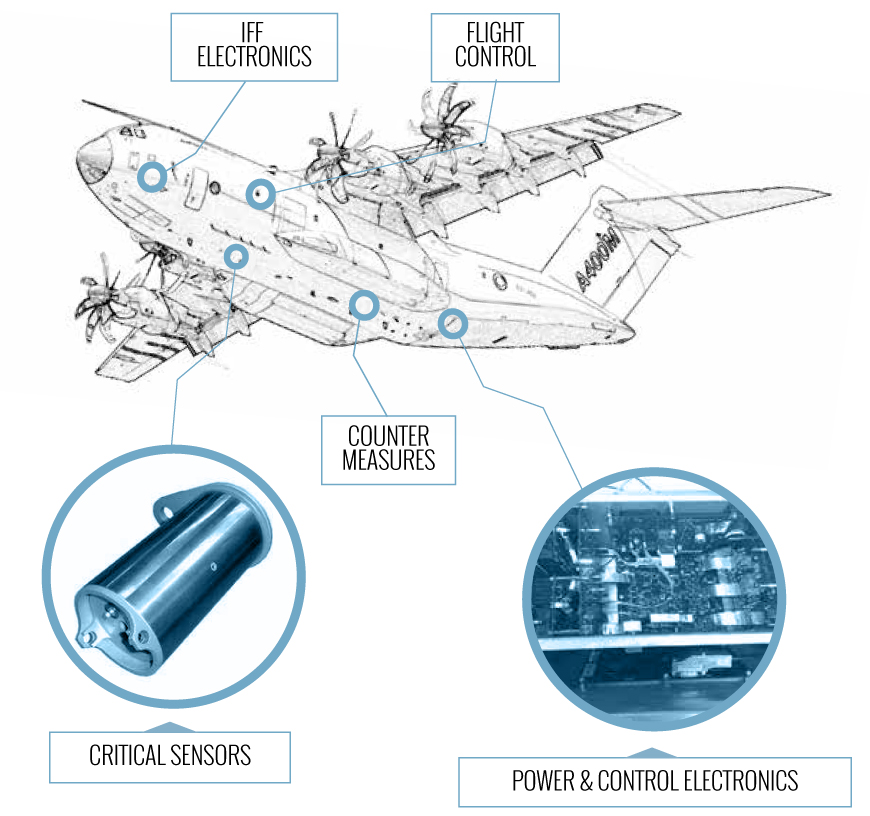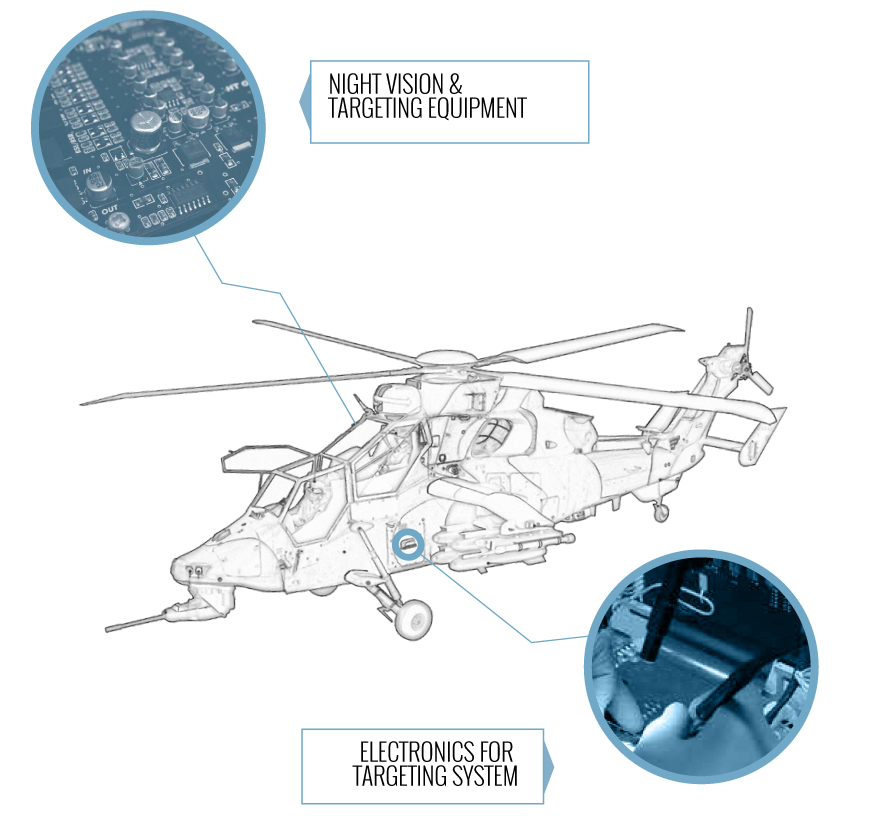 *Actual platforms are examples for explanation purposes.
MADES is operating in the New Space sector since 2016, as a natural evolution from the aerospace & defense markets.
MADES manufactured microsatellites with a payload between 35 and 40 kg.
Typical applications which MADES serves its clients are actuation systems, communications, control electronics, and other space-borne modules.
Our clients know that their programs are managed with speed, adherence to the highest quality standards and commitment to customer satisfaction.
Space–Borne Systems:
OBC (On-Board Computers)
Payload
Communications
Power Distribution Modules (PDM)
Power Control Modules (PCM)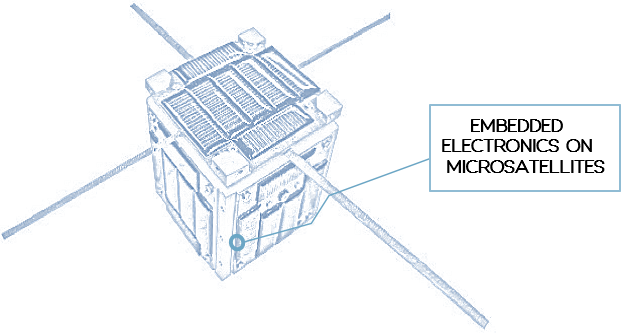 For every piece of equipment manufactured by MADES, our client must be able to combine a high level of competitiveness with advanced technology, in products that cannot fail.
This reliability, among other things, is reflected by our on-time delivery metrics and our production process rejection rates, which are far better than industry standards. The MADES team is committed to operational excellence and to maintaining its peak standards of quality and service.
Our focus on the continuous improvement of processes is illustrated by the fact that 100% of our workforce is trained in Six Sigma tools and techniques. Most of these employees are certified as "Green Belts", and receive support from their "Black Belt" colleagues.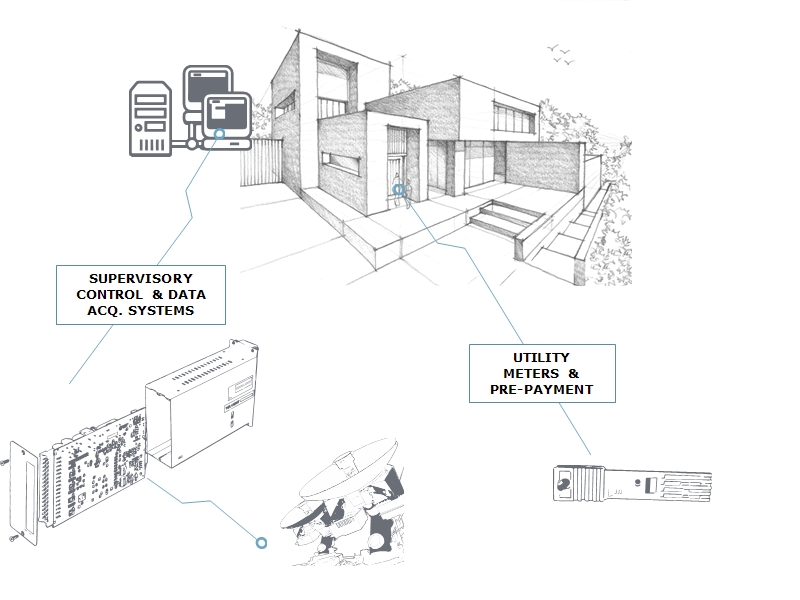 MADES currently provides services in the medical, automotive, energy and vision markets, among others. Our experience includes products in the areas such as radio-frequency identification, navigation aid systems, high-end cameras, electro-medical equipment and implantable devices.
Industry 4.0 has given rise to our Virtual Factory service, which provides clients with 24/7 access to information about stock levels, ongoing production, process KPIs and other variables.
At MADES, we believe that reliability, our LEAN focus through the Six Sigma culture, and responsible supply chain management are key to obtaining the best possible results. For that reason, these principles are unchanging in the continuous evolution of our service portfolio.
Naturally, MADES has IATF 16949 certification.
MADES' experience of manufacturing airbag control modules and driver assistance systems began in 1992 under the management of Hughes, within the General Motors Group. Our history to date has led MADES to operational excellence in this highly competitive sector.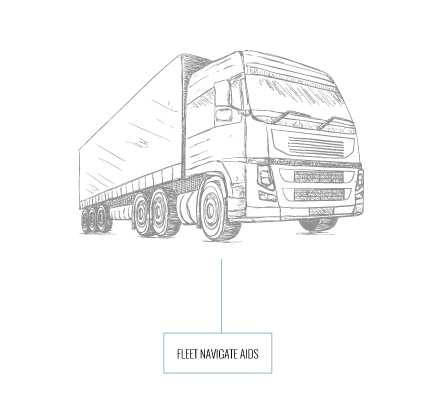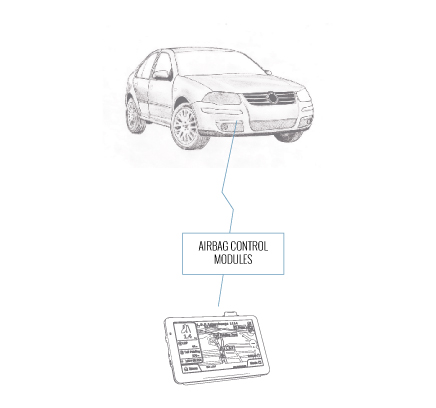 MADES is a company that specialises in the design, manufacture and integration of complex and precise electronic systems for the medical industry. We offer a cleanroom manufacturing space as well as our experience and technological knowledge, which enables us to manage large, medium-sized and small production batches of medical equipment. We collaborate with our clients during the phase of ensuring compliance with the strict requirements established by the FDA, while naturally providing quality, competitiveness and excellent customer service.
MADES engineers work on R&D projects with the aim of identifying effective solutions in terms of cost, production process efficiency and optimum design strategy. By taking on the project from the conception stage right up until the manufactured product is obtained, MADES guarantees its clients high levels of performance in a sustainable way.
MADES manufacturing processes and Quality System are aligned with requirements of ISO 13485.