Since 1990, MADES has been providing services for the industrialisation, manufacture, testing and integration of high-reliability electronic systems both within Spain and internationally.
In the industrialisation phase, MADES is involved in design activities, providing advice to its clients and guiding them towards operational excellence in the manufacturing step. Our team of engineers designs the flow of processes and controls that optimise the cost and quality of the products. Our testing strategy, which includes equipment development, is adapted to each type of product and client, constituting another quality that sets us apart.
As part of its integration activity MADES also offers process control, highly complex parametric and functional tests and specific environmental tests that guarantee the required level of reliability in each case.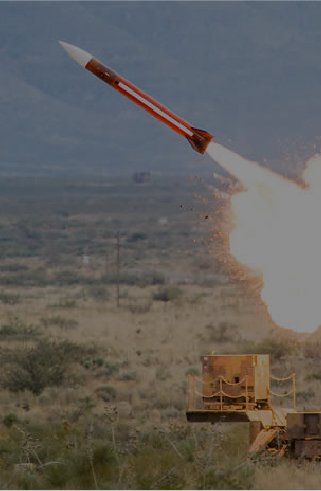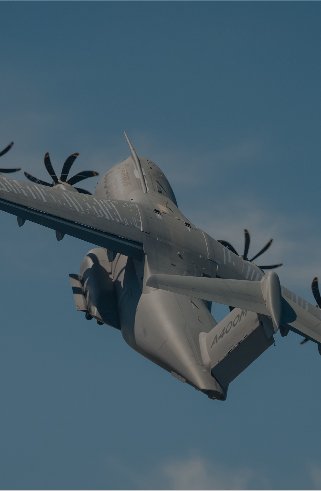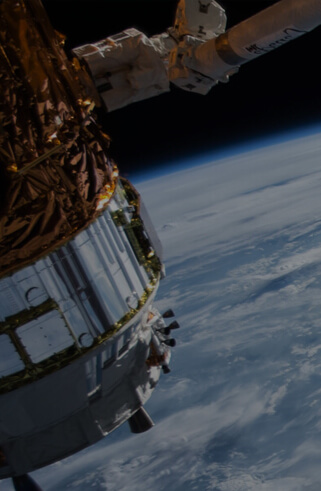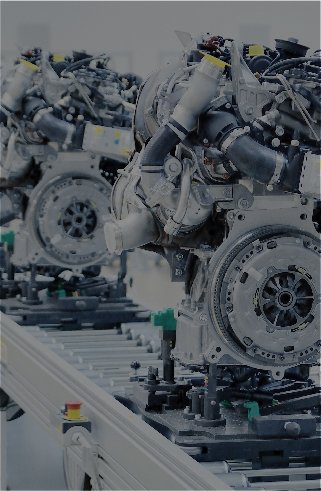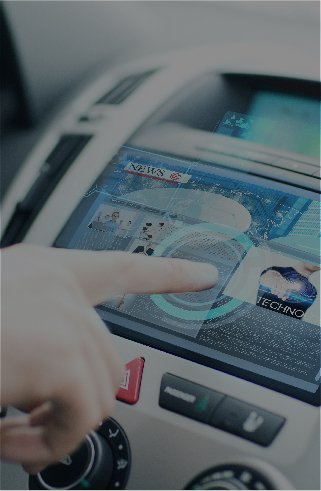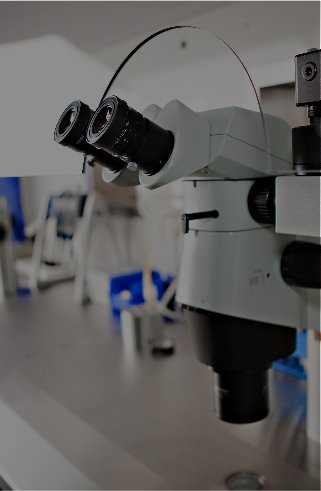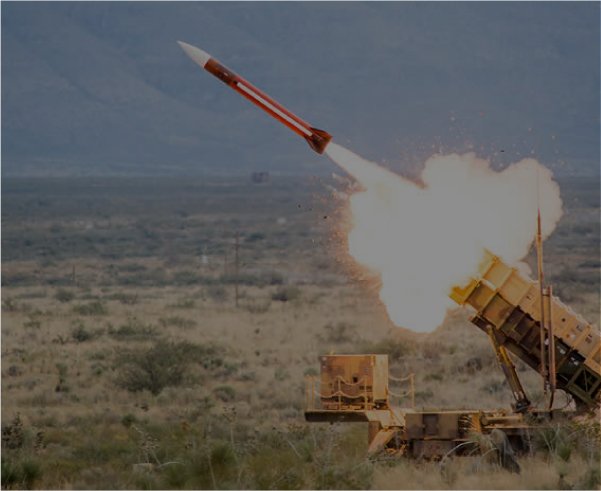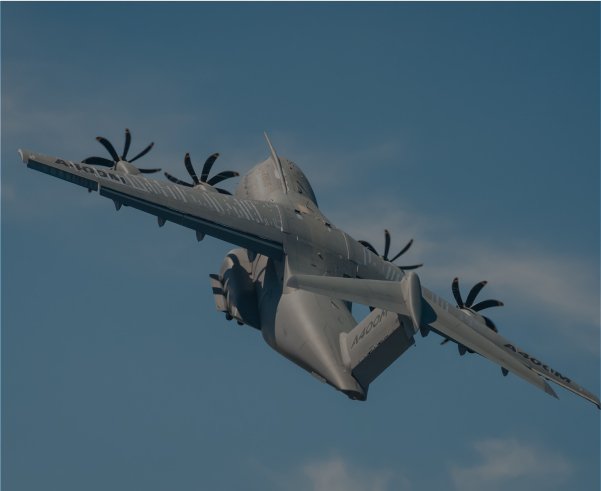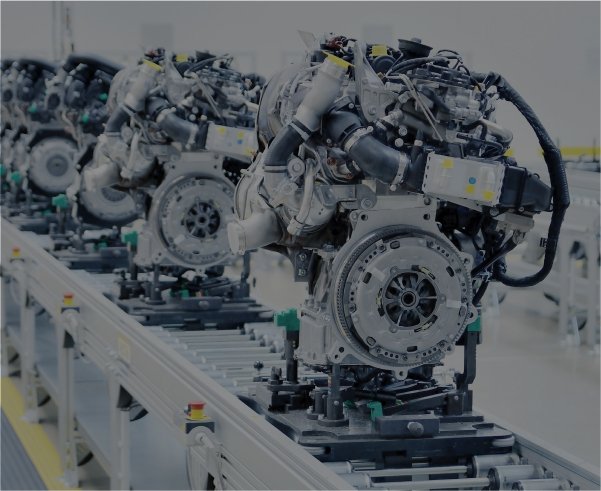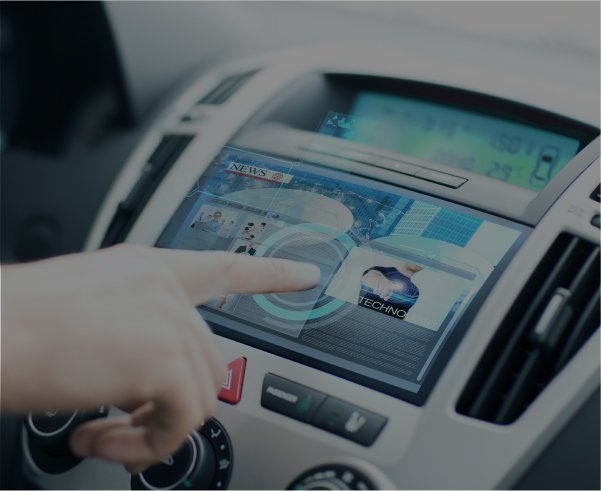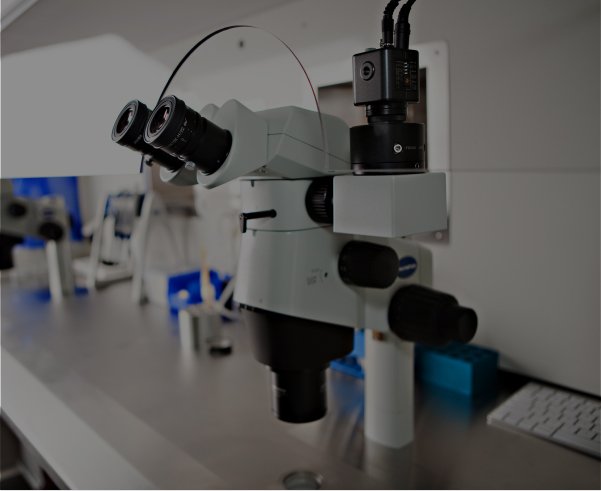 Your best technology partner
for Critical Electronic Systems